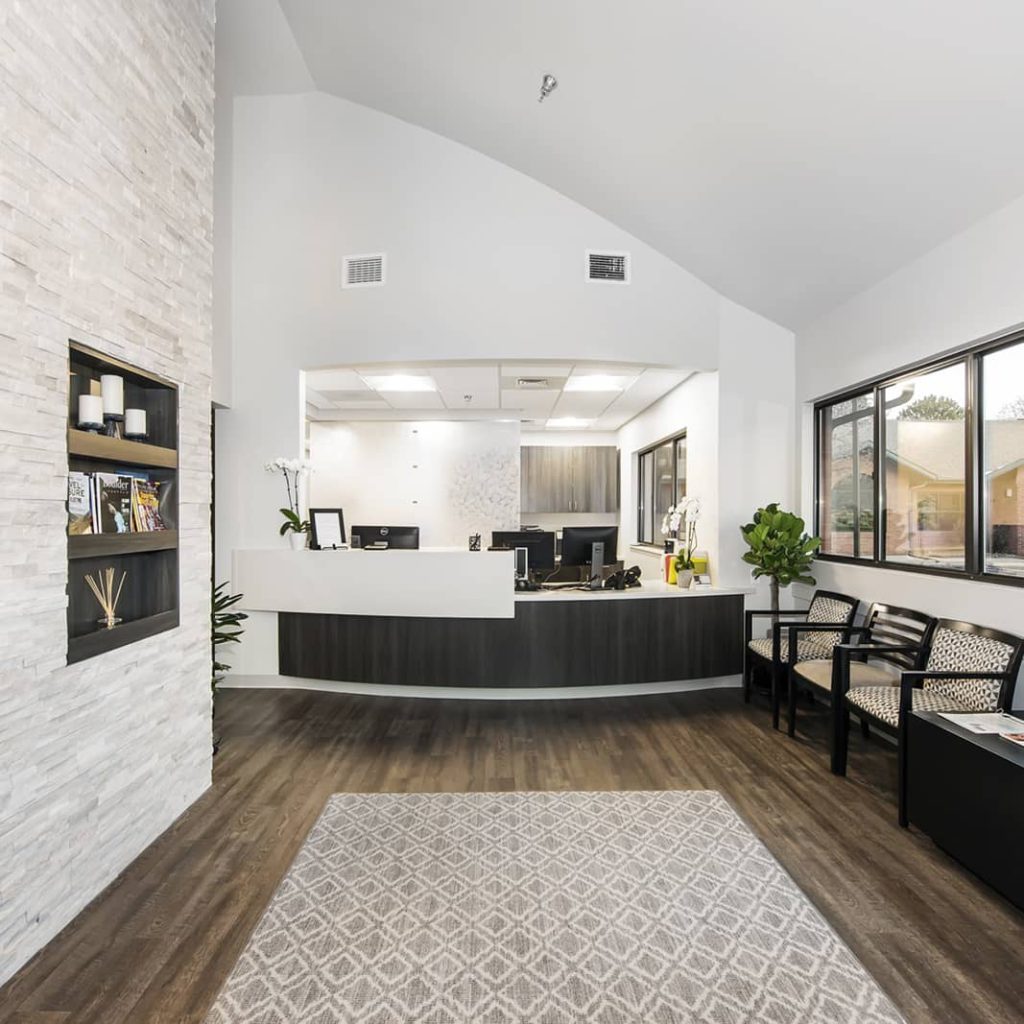 Our Commitment
At Foley & Le Oral Surgery, we are committed to operating a patient-centered practice to help guide and support you throughout your surgical journey. We believe that quality and customer service should be the hallmark of our care. We strive to earn the confidence of our patients by listening to their desires and concerns so we can provide them with a personal and compassionate experience.
"Our mission is to promote and improve the lifelong dental health of our patients by providing an experience that exceeds their expectations. We are proud to offer the highest quality of care to our patients. We are dedicated to providing a comfortable, safe, and welcoming environment. We believe that every patient deserves compassionate and individualized care."
Our History
Our history in Boulder began in the late 1960s when Dr. Peter Steinhauer began his oral and maxillofacial surgery practice. He fought in the Vietnam war as a Marine and had an incredible military career treating combat injuries and addressing the orofacial needs of the Vietnamese population. He practiced independently for several years before the addition of his business partner Dr. Lonnie Sibley in the late 1970s. They were fundamental to the Boulder healthcare community for many decades.
In the mid-2000s, Dr. Steinhauer retired, and Dr. Sibley continued to practice independently. In 2015 Dr. Sibley transitioned the practice over to Dr. Le. She practiced independently for five years in Boulder on Folsom Street.
Daniel Foley moved to Boulder in July 1982 to begin his Oral and Maxillofacial Surgery practice. He practiced for 31 years before his son Benjamin joined his practice in 2013. Even before joining practices, the Foleys and Dr. Le had an excellent professional and personal relationship. When the opportunity arose to join the two longest-standing oral surgery practices in the Boulder community, the doctors jumped at the opportunity.
Patient-Centric
Our practice has always been patient-centric, focusing on customer service and quality of care. We are proud to continue this tradition and expand the services available to their patients.
We offer a full range of oral and maxillofacial surgery services, including wisdom teeth extractions, dental implants, teeth-in-a-day, bone grafting, jaw surgery, and more. We also provide sedation options to help our patients feel relaxed and comfortable during their procedures.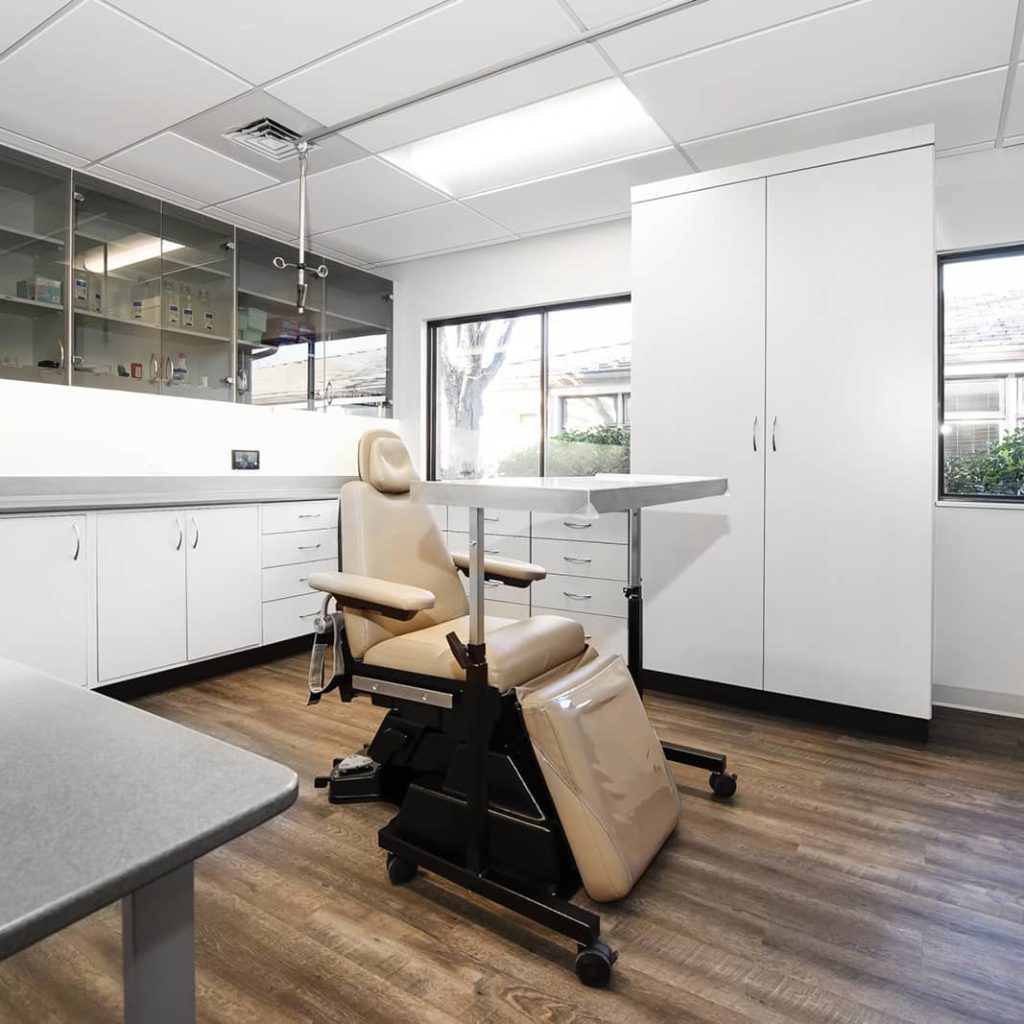 Schedule an Appointment
For the best oral surgeons in Boulder, CO, Louisville, CO, Lafayette, CO, Broomfield, CO, or Longmont, CO, call (303) 444-2255. We are located at 1420 28th St, Suite 100, Boulder, CO. We look forward to meeting you and helping you achieve your oral health goals!
Follow us on social! A good referral is the best compliment a practice can receive. If you received treatment at Foley and Le, tag us on Instagram @foleyandleoms or Facebook @FoleyandLeOMS. 
Call Us