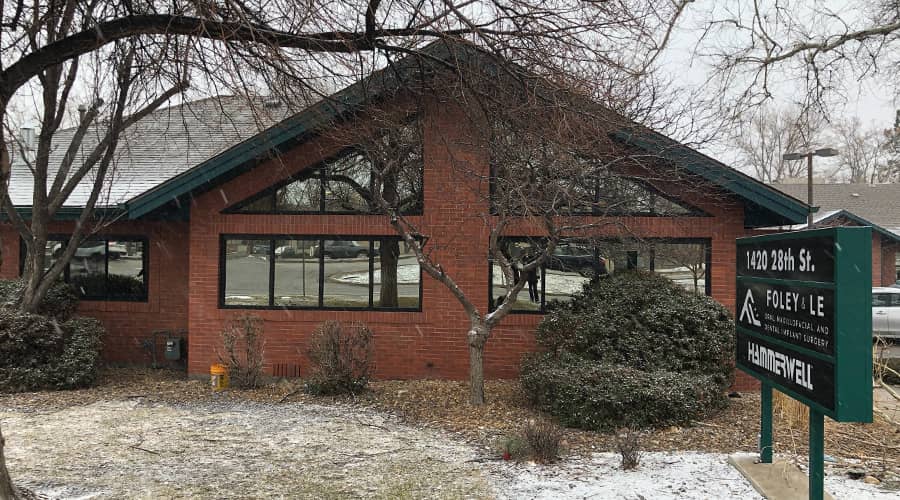 At Foley & Le Oral Maxillofacial and Dental Implant Surgery we make every effort to provide you with the finest care and the most convenient financial options. If you have dental insurance, please provide us with your insurance information. As a courtesy, we work hand-in-hand with you to maximize your insurance reimbursement for covered procedures. We will not inconvenience another doctor's office to obtain this information for you.
Accepted Plans
If you have one of following plans we will collect your percentage of the total fee at the time of service: Delta Dental Premier and Cigna Plans. These prices can range depending upon the service we are providing. If you do not have one of the above-listed insurance plans payment is expected in full at the time of service. However, as soon as we receive payment from your insurance provider we will provide you with a reimbursement check for the portion of your bill that was covered.
Please call if you have any questions or concerns regarding your initial visit. Our staff is well informed and up-to-date on insurance coverage and would be happy to help you. They can be reached by phone at (303) 444-2255.
Please bring your insurance information with you to the consultation so that we can expedite reimbursement.
Call Us