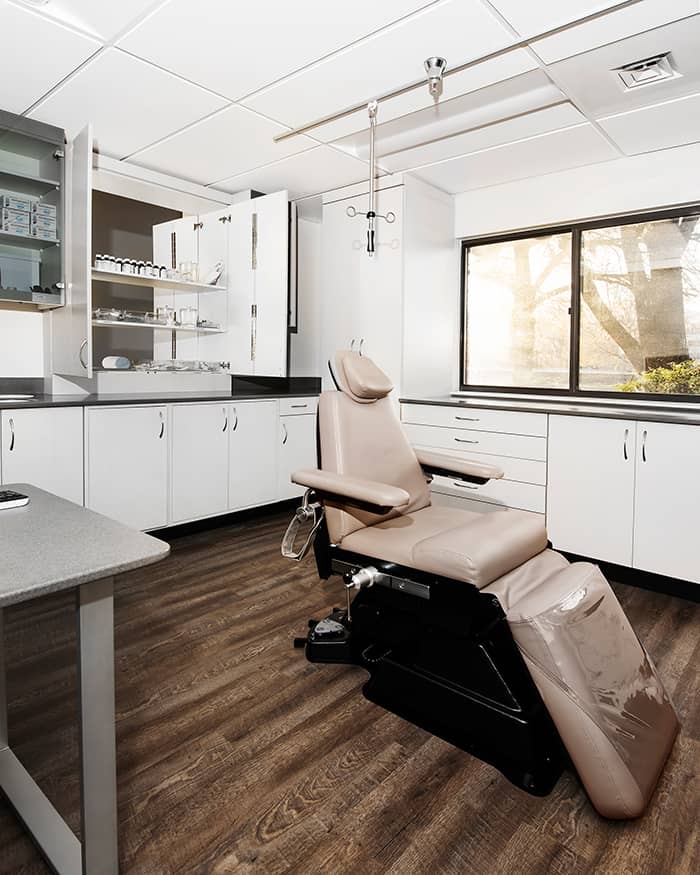 Foley and Le Oral Surgery is proud to serve the beautiful city of Boulder, Colorado, and its surrounding areas. Nestled at the foothills of the Rocky Mountains, Boulder is home to a vibrant
community and many outdoor activities. With an amazing food scene, fantastic breweries, and exciting downtown, there is always something to do in Boulder.
If you love coffee shops, microbreweries or shopping, check out Pearl street and all that it offers. If you love the outdoors, head over to the Chautauqua trail to hike the Flatirons, which are the massive sandstone slabs on the west side of Boulder. The flatirons are part of the 45,000 acres of protected area around Boulder, and is home to such animals as mountain lions, bears, bats, and falcons. Whether you like hiking, rock climbing, or having a picnic, there is something for any outdoor lover.
For entertainment, check out the Boulder Theater. Since 1906 it has been a staple of the entertainment scene in Boulder for concerts and movie screenings. There's also the Boulder Farmers Market, where you can find the best locally sourced produce, cheese, meats, flowers, and wines. When we say Boulder has something for everyone, we mean it!
Oral Surgery in Boulder, CO
We love being part of such a wonderful community and serving the people of Boulder. As your maxillofacial and oral oral surgeon in Boulder, we are here to provide you with the best possible care. Whether you need wisdom teeth removed, dental implants placed, or any other oral surgery procedure, we are here to help.
Dental implants are one of the most popular procedures we perform at Foley and Le Oral Surgery. A dental implant is a titanium screw that is placed into the jawbone to serve as a replacement for a missing tooth. The implant is then topped with a natural-looking porcelain crown. Dental implants are the closest thing to natural teeth and can last a lifetime with proper care and maintenance.
Wisdom teeth are the third set of molars most people get in their late teens or early twenties. Unfortunately, many people's mouths are too small to accommodate these teeth. When this happens, they can become impacted, meaning they get stuck and can't erupt through the gums. Impacted wisdom teeth can cause a lot of pain and damage to the surrounding teeth. Dr. Le and Dr. Foley can help assess your wisdom teeth to determine if they need to be removed.
There are many reasons why you might need to have a tooth extracted. You may have a tooth that is severely damaged or decayed, or you may need to make room for dental implants or braces. Whatever the reason, our team of oral surgeons is here to help. We will ensure that you are comfortable throughout the procedure and that your extraction is performed with the utmost care.
We know that many people experience anxiety when it comes to dental procedures. That's why we offer sedation dentistry at our Boulder office. Sedation dentistry allows you to relax through your procedure and wake up feeling refreshed with little to no memory of the procedure. We offer both oral and I.V. (intravenous) sedation, so we can help you choose the right option.
If you are missing all of your teeth, if your remaining teeth need to be removed or if you are unhappy with the appearance of your existing teeth, then implant-supported dentures might be the right option for you. Also known as Teeth-in-a-day or Teeth-in-an-hour, this procedure involves placing implants in the upper and/or lower jaw. These implants support a full arch of replacement teeth. All-On-4® implants are a great way to restore your smile/confidence and ability to chew food again.
Using the state-of-the-art CS 9600 cone beam CT scanner, we can take 3D images of your mouth. This helps us to more accurately place dental implants and plan other procedures. It also allows us to get a better look at the jawbone and teeth to provide you with the best possible care.
If you have lost bone in your jaw due to injury, tooth loss or disease, you may be a candidate for a bone grafting procedure. This can help to stabilize dental implants and improve the overall health of your mouth. Our team of oral surgeons has the experience and expertise to provide you with the best possible bone grafting treatment.
Foley and Le Oral Surgery in Boulder
We understand that choosing an oral surgeon is a big decision. We want you to know that we are here for you and will take care of you like family. If you live in the great city of Boulder or surrounding towns of Louisville, Broomfield, Lafayette, or Longmont, come and experience the difference at Foley and Le Oral Surgery. We provide the highest quality care and use the latest technology to ensure you get the best possible results. Contact us today at (303) 444-2255 to schedule a consultation. We look forward to meeting you!
Call Us