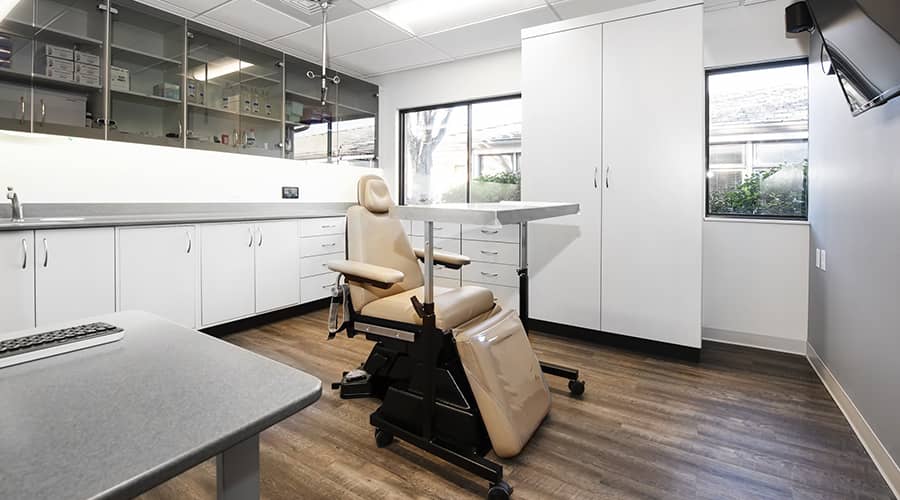 Office Hours
Monday & Tuesday:  7:30 AM – 3:00 PM
Wednesday to Friday: 7:00 AM – 5:00 PM
If you have pain or an emergency situation, every attempt will be made to see you that day.
Your time is very important to us, therefore, we try our best to stay on schedule to minimize your wait time. Due to the fact Drs. Foley and Foley provide many types of dental services, various circumstances may lengthen the time allocated for a procedure. Emergency cases can also arise and cause delays. We appreciate your understanding and patience.
Cancellation Policy
Surgeries are generally reserved for 1-2 hours. It is important that you verify the date and time of your surgery to make sure it best fits your schedule. Our office requires TWO FULL BUSINESS DAYS advanced notice for any cancellation. Cancellation of appointments cannot be accepted over voice mail. Please make sure any cancellation is discussed with scheduling personnel.
To ensure the highest quality of care, we cannot double book appointments. The surgical suite and estimated surgical time will be dedicated to that patient and surgery. For any appointment missed or cancelled within two business days, there will be a minimum cancellation fee of $250 or up to 25% of your surgical procedure, whichever is greater.